Carl Pei – the man behind the Nothing brand made some big announcements today. Nothing isn't an audio company as previously thought and it aims to be a rival ecosystem to Apple. Pei even went so far as to say that Nothing aims to be "the most compelling alternative to Apple" with products that connect and work seamlessly. The company is actually preparing an entry into the smartphone market which will be dubbed Nothing phone (1) and will run a custom UI on top of Android dubbed Nothing OS.
As described by Pei, the Nothing(1) phone will be "a breath of fresh air for the dormant smartphone industry" bringing better value to users with a one-of-a-kind design. No actual specs were provided, but we got a clear indication that Nothing is partnering with Qualcomm, which is the likely chipset supplier, as well as Samsung, Sony and Visionox, who will also be key component suppliers. .
Pei confirmed that more information will be shared later this summer, signaling a likely launch of the Nothing(1) phone and guaranteed 3 OS updates and 4 years of Android security updates. We also got a cryptic schematic of what's believed to be the phone's back design (1) which may feature notification lights and a see-through back design that's supposed to expose some of its key components.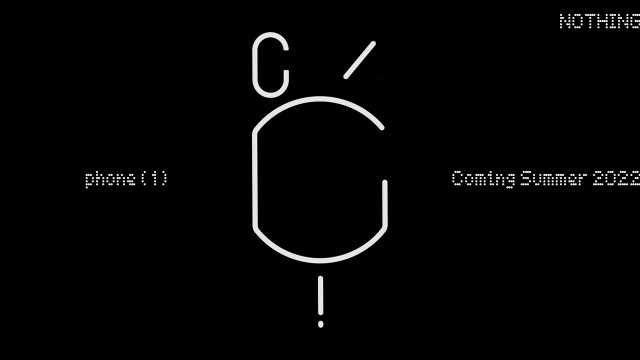 Nothing phone (1) design teaser
Nothing OS will be the custom Android skin that powers the Nothing(1) phone and Nothing OS launcher will be available for download and use for select Android smartphones in April. The premise behind the skin is a smooth and fast user experience without bloatware or heavy system apps. The interface features a matrix design with fonts, icons, and widgets throughout the operating system having a unified look.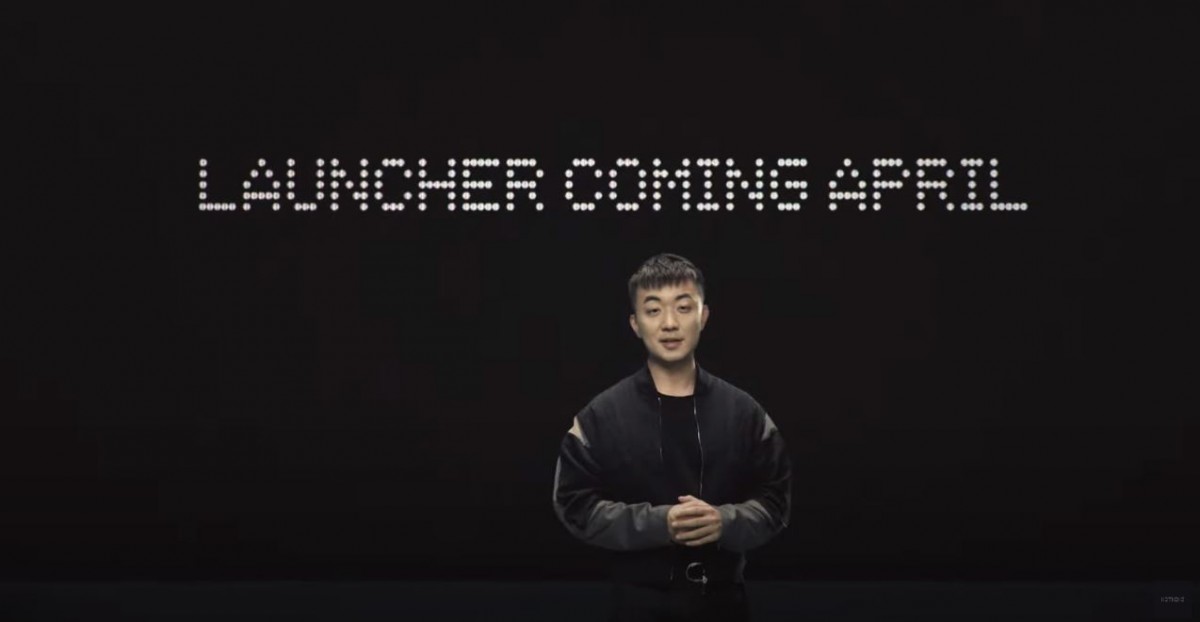 Pei also talked about dynamic RAM caching that will help your most-used apps launch faster. The user interface has smooth changing animations and a uniform design. Proprietary apps like voice recorder have minimalist design and cool rewind function. Speaking of rewinding, you can rewatch today's Nothing event here.